Let your whole house wake you up
S‌lowly turn up the brightness of lights in your bedroom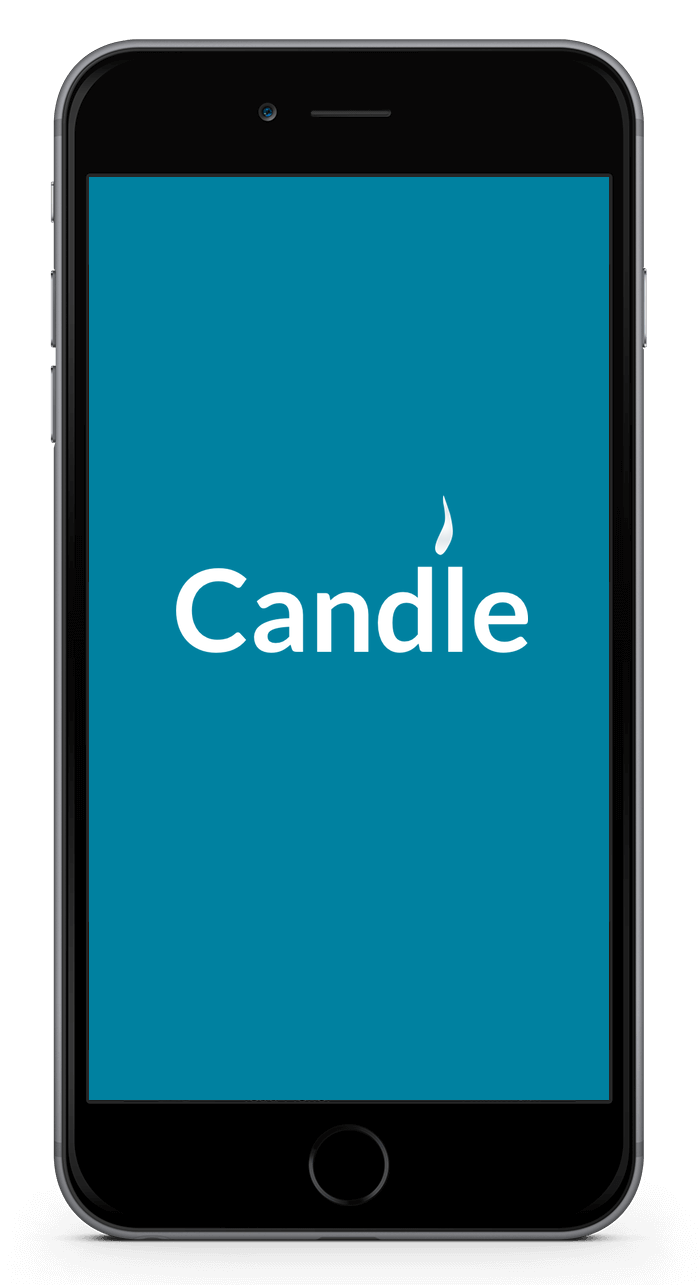 Wake up well
By waking up slowly, following your own body rhythm.
Automatic summer time
The controller keeps your alarm clock synced up.
Group effort
Let all your devices help your alarm clock wake you up.
Snooze without losing‌ 
Set a deadline for when you really should get out of bed.
Building the alarm clock
Estimated build time: 30 minutes.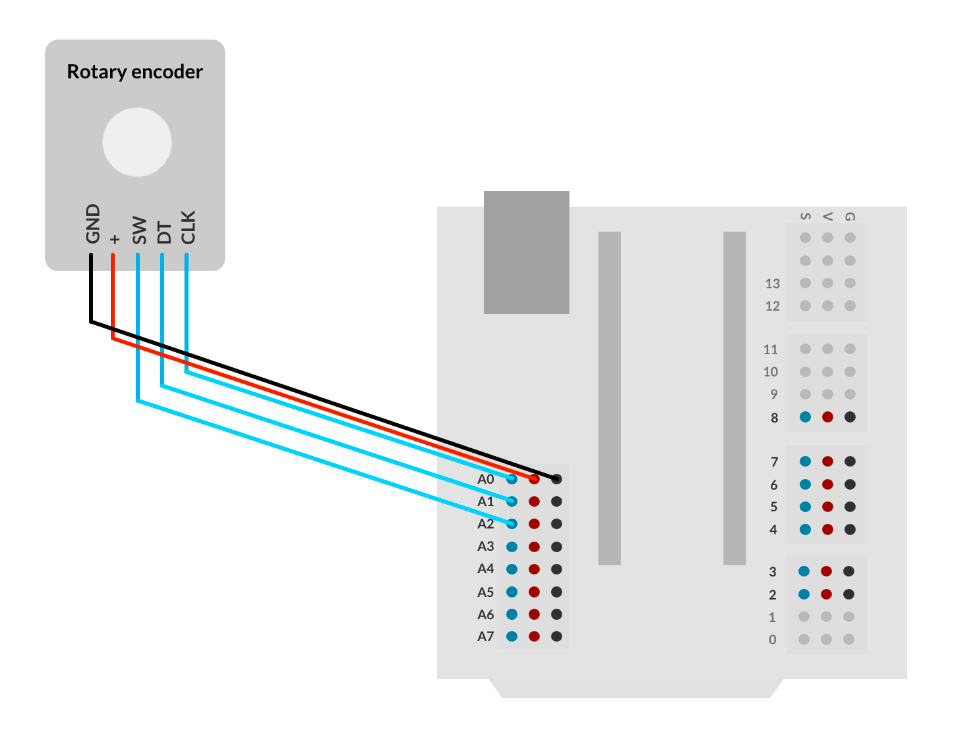 Connect the rotary encoder knob
The rotary encoder knob is used to set the alarm time. Press is to set or unset the alarm. 
Connect its CLK (Clock) pin to signal pin A0, connect its DT (Data) pin to signal pin A1, and connect its SW (Switch) pin to signal pin A2.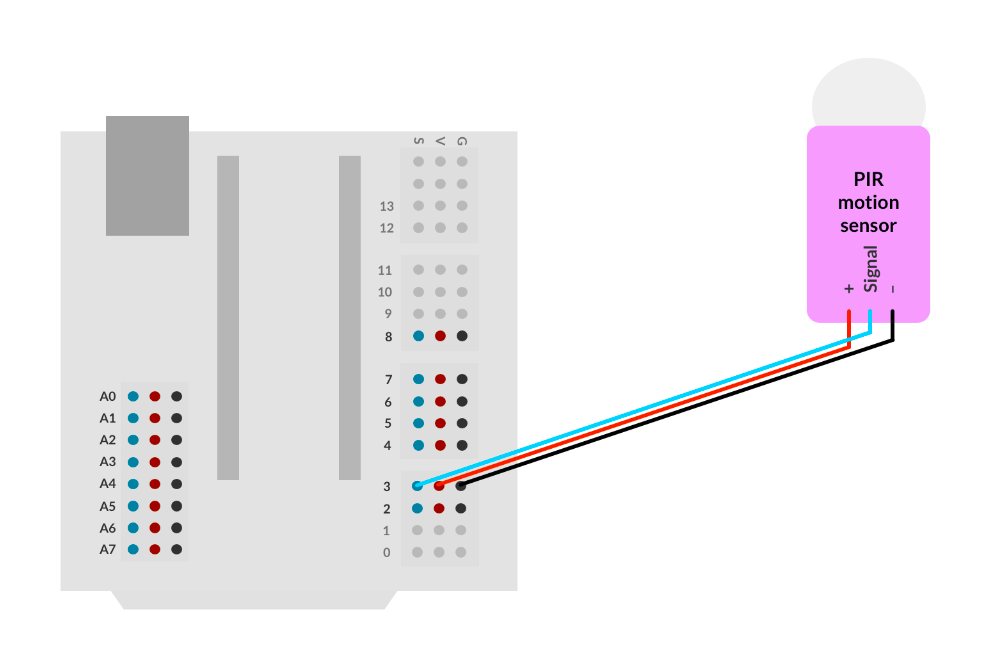 Connect the motion sensor
Connect its middle pin to signal pin 3.
The motion sensor will be able to detect movement in bed. When it detects movement close to the internet wake up time, it starts the wake-up procedure.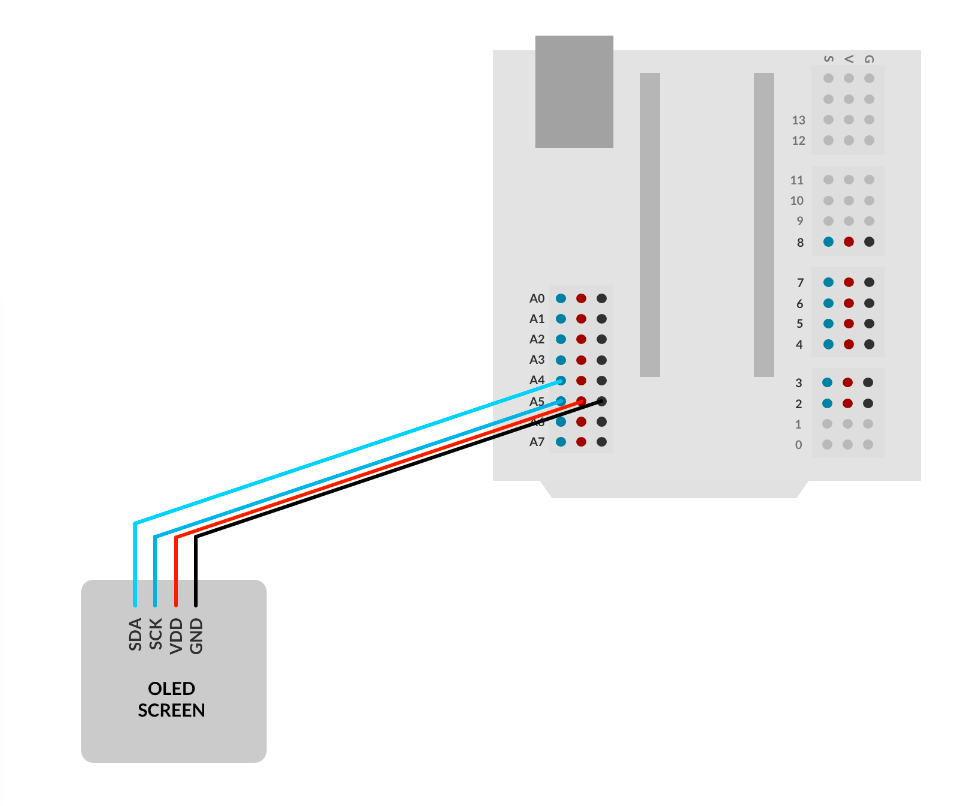 Connect the OLED screen
Connect SDA (Signal Data) to signal pin A4 and SCK (Signal Clock) to signal pin A5.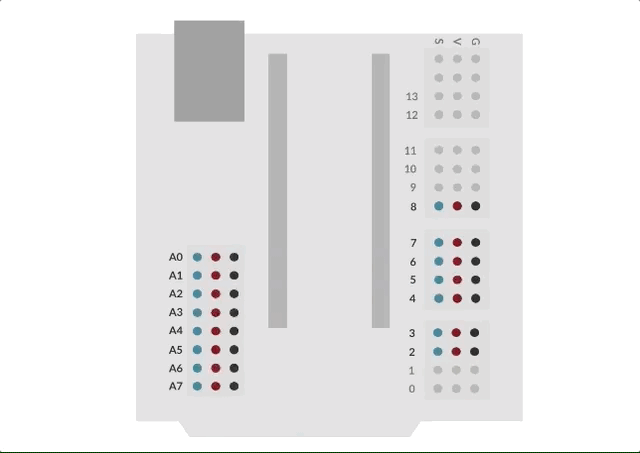 Plug in the RF-Nano Arduino
Plug the RF-Nano into its socket. The USB connector should be on the outside of the main board.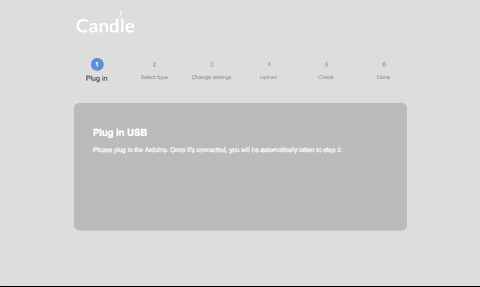 Open the Candle Manager
Select the Candle Manager from the menu, and follow the steps. It will help you upload the code to your new creation.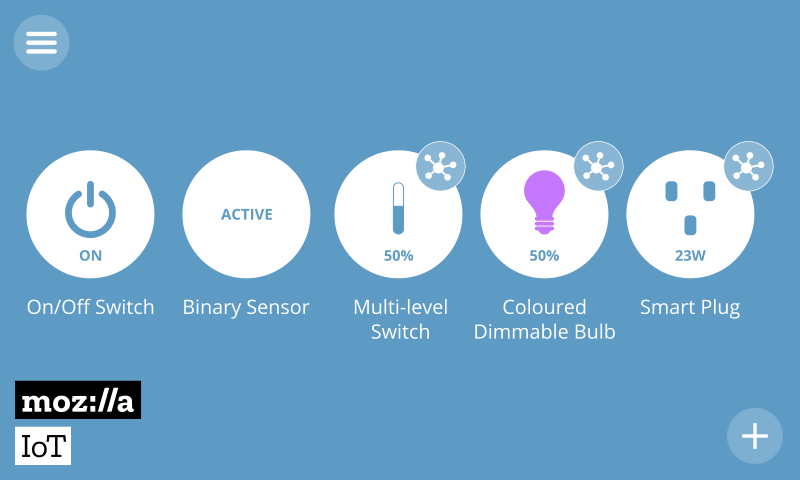 Add your new device
Visit the Candle controller and on the things page press the (+) icon. Your new creation should be available. Optionally, select which of its properties you'd like to have in the spotlight. Click on "save" to complete the proces.
Shopping list
You can buy all the parts yourself, for example on Aliexpress.com.