Extra privacy features for Zigbee devices
Recently a new way to connect a wide range of Zigbee devices has become available. The Zigbee2MQTT addon can now be installed from the addon menu, replacing the Zigbee addon that you were likely using up until now. As the name suggests, this addon builds on the excellent open source Zigbee2MQTT project.
It allows you to update the firmware on some of your devices, such as those from IKEA.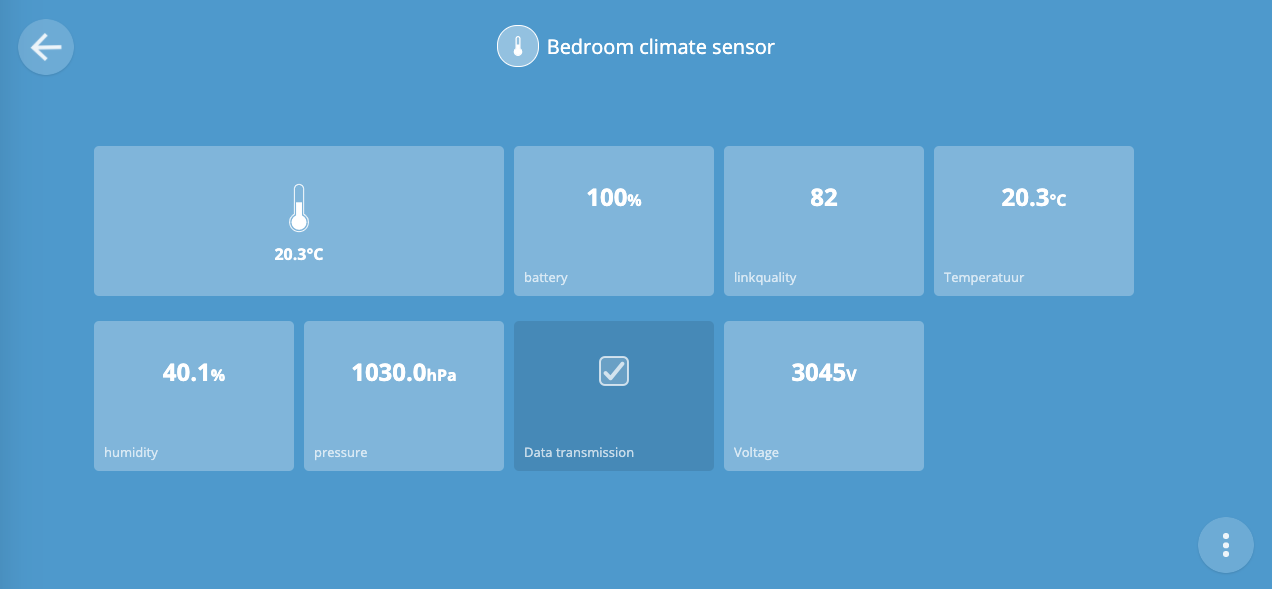 More importantly, this addon offers enhanced privacy features. It will give every Zigbee device you connect to it a "Data transmission" property. Just like all the Candle devices that use MySensors, now all Zigbee devices can essentially be "muted" at any time. When data transmission is disabled the device (a humidity sensor for example), will still work as normal, but its values will not be updated in the interface, and the its data will not be logged.
Now both MySensors and Zigbee devices can be tamed and tuned to your liking.

Work on Candle is made possible by the SIDN fund, as part of their "be the boss of your own data" call.

Share this article
These are privacy friendly sharing buttons; no code from these companies has been loaded into this page