 The first smart home system designed to fight tech abuse
Smart homes are tempting us to spy on family members. What time they get home, how long they watch TV... ‌ Candle can help you resist this temptation.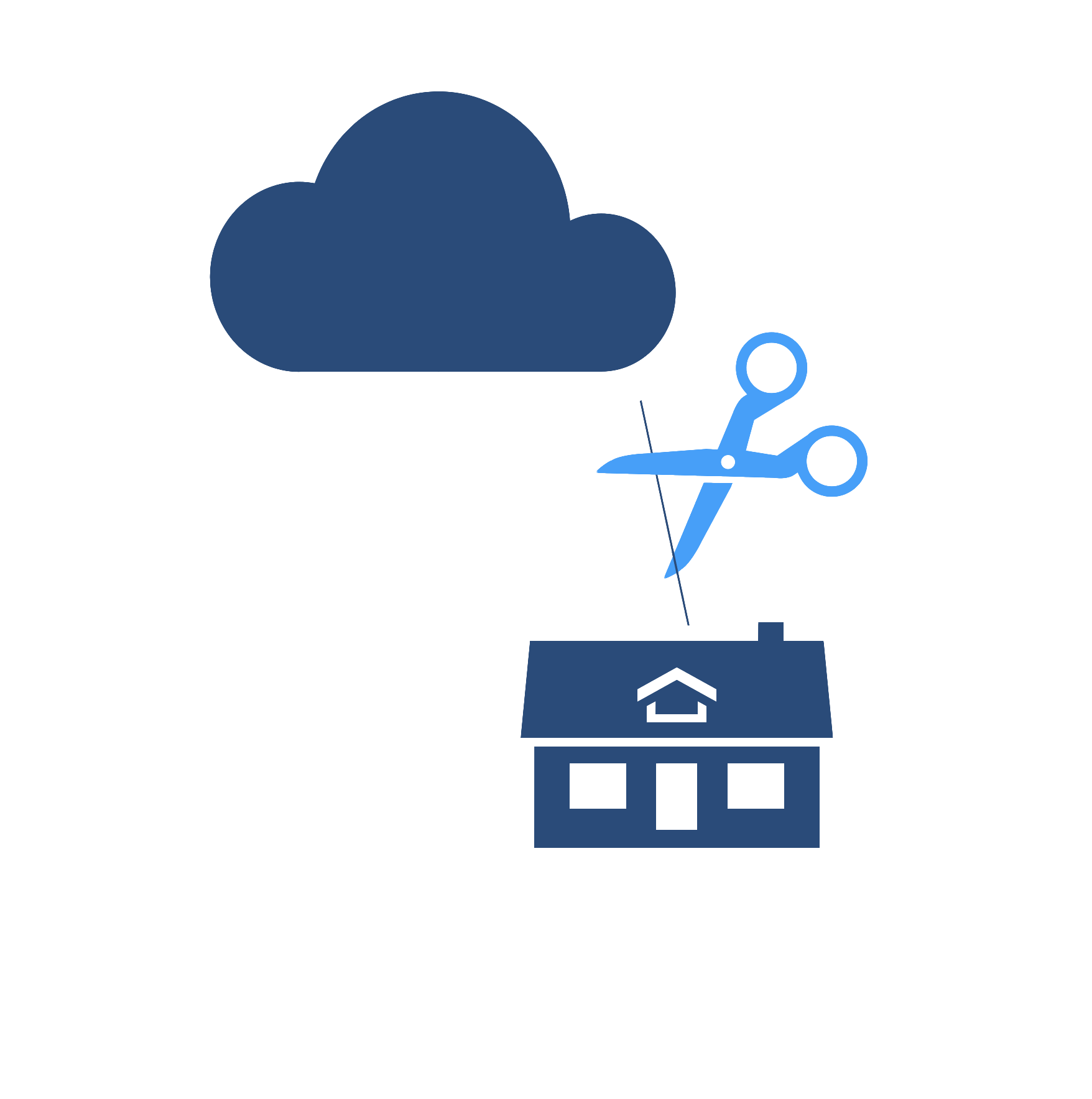 ‌Say goodbye to the cloud
Candle protects you from corporate surveillance by keeping your data in your home. It's the only way to guarantee privacy.
‌
‌Even the voice control AI runs 100% locally.

Easy to use
Commercial smart home systems are easy to use, but harm privacy, while existing privacy friendly smart home systems are difficult to use.
Candle gives you both, so you don't have to choose between privacy and convenience.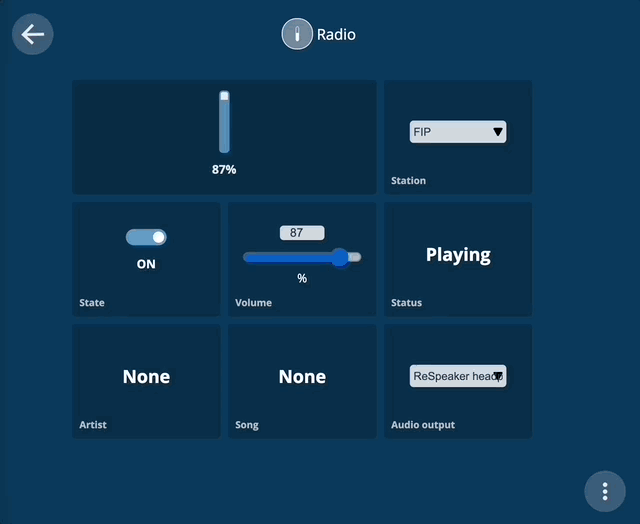 ‌Candle works with hundreds of devices...
‌...but if you want to keep your data private, please purchase the devices we recommend.


More privacy protecting features
App store

Sort apps by level of privacy protection

The Candle app store allows you to add extra features, created by us or the community. Privacy scores help you choose the best options, and you can check out the source code for all apps too, making Candle very transparent.

Audio

Play that funky music

Streaming services like Spotify create profiles based on what you listen to, and sell predictions about your mood.




Candle offers more privacy friendly alternatives. Discover new internet radio stations, which cannot profile you in this way. Or stream audio from your devices via Airplay or Bluetooth.




Candle can output audio over the headphone jack, HDMI, or Bluetooth.

Energy use

Energy insights

Recording how much energy you use is a great way to change your habits.




However, this data can also reveal behaviour in the home. That's why built-in privacy protecting features limit for how long data is stored at the highest level of detail.

Hotspot

Tame your Wi-Fi devices

Candle can broadcast a "guest Wi-Fi network for your things". If you connect smart home devices to it you will be able to see what internet servers they are connecting to. You can even block these connections.




Built-in privacy protections prevent you from using this feature with phones, tablets and computers.

Photo frame

Keep pictures private

Show your favourite photos without needing to upload them to the cloud.




As a bonus: you can also easily print your photos by connecting a Peripage photo printer via Bluetooth.

Privacy Manager

Delete your data

Privacy Manager offers an unprecedented level of control over your data. You can mass-delete parts of your data logs, or you can be very precise, and remove or even modify specific data points.




If you connect a Peripage printer via Bluetooth you will be able to print a log to paper, after which the data you just printed will be deleted.

Blur

Mute and Blur

The best way to protect privacy is to not collect data in the first place. 




Muting a device will ignore its incoming data.




Blur a device to accept its data at a slower interval. For example, save a device's data every 10 minutes instead of every 10 seconds.
Detect Stalking

‌Stalkers are using Apple Airtags to not just track their keys... they are tracking people too.
‌
‌Candle can warn you when Airtags (and similar Bluetooth trackers) appear in your home.
Award winning
Candle won a 2020 Dutch Privacy Award 
Ethical Innovation
Candle is a Dutch design research project, and is publicly funded. Our goal is to accelerate the transition to privacy friendly technology. 
‌
‌Consumers can only demand better products if they know better products are possible.
Powerful prototypes
We work with designers, artists and researchers to explore new ways to protect privacy.
Bringing attention to tech abuse
Smart homes have some serious issues:
Corporate surveillance
‌When companies sell profiles and predictions based on your behaviour.
Coveillance
‌When family members use smart home technology to spy on each other.