A‌re your plants thirsty? 
This sensor will show you the moisture level of 6 plants (and can even help you water them).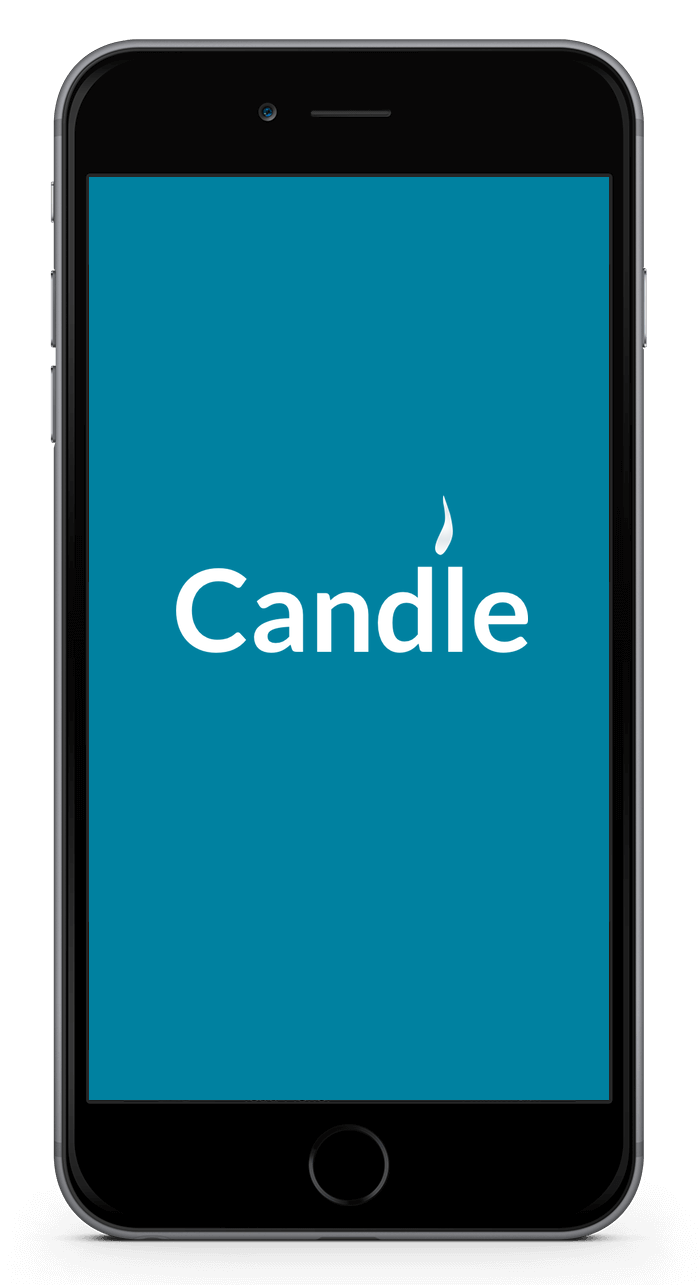 M‌oisture percentage 
Get a deeper reading of the soil's moisture levels, and log it over time. 
Capacitive sensors
These sensors use the same technology as touchscreens, which makes them more rust resistant. 
Check on 6 plants
You can connect between 1 and 6 soil sensors.
Automated watering
As an upgrade, you could even automatically water your plants.
An early prototype

Connected up to 6 sensors
Building the sensor
Approximate building time: 10 to 30 minutes.
Connect the moisture sensor(s)
Connect the soil sensor to pin A0. If you have more sensors, connect them to A1, A2 and A3 in similar fashion.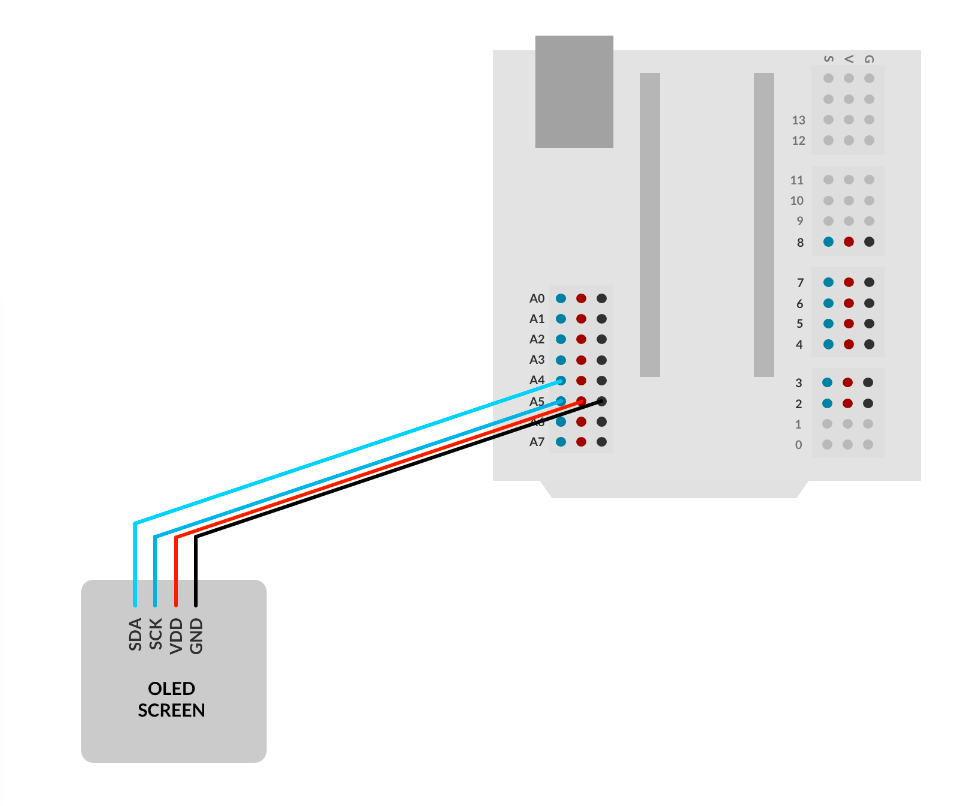 Connect the OLED display
Connect the screen's SDA (data) pin to signal pin A4 on the expansion board.
Connect the screen's SCL (clock) pin to signal pin A5 on the expansion board.
Connect the screen's GND (ground) pin to any ground pin (black color) on the expansion board.
Connect the screen's VDD (positive) pin to any VCC pin (red color) on the expansion board.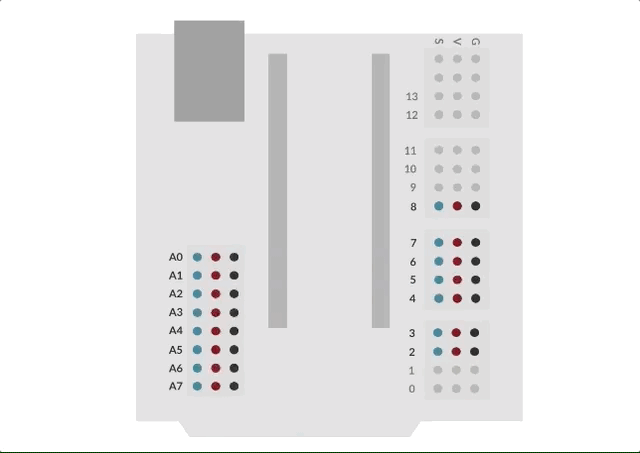 Plug in the RF-Nano Arduino
Plug the RF-Nano into its socket. The USB connector should be on the outside of the main board.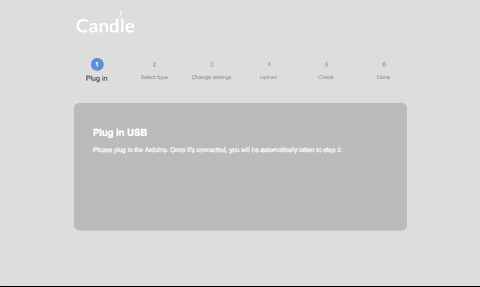 Open the Candle Manager
Select the Candle Manager from the menu, and follow the steps. It will help you upload the code to your new creation.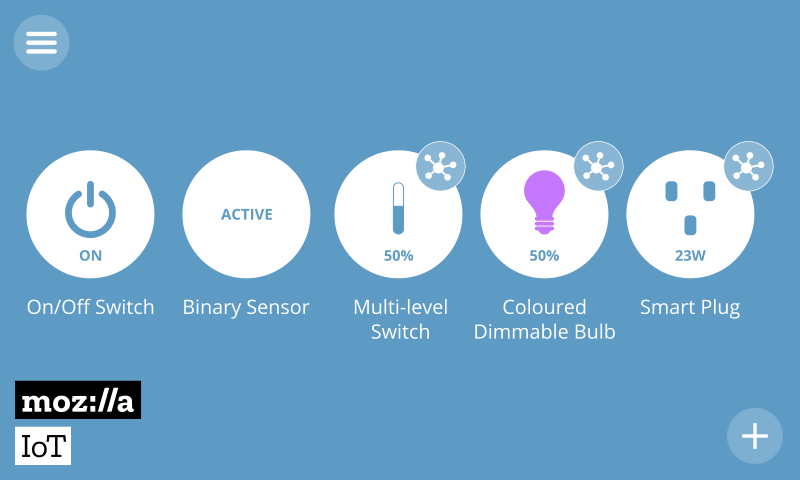 Add your new device
Visit the Candle controller and on the things page press the (+) icon. Your new creation should be available. Optionally, select which of its properties you'd like to have in the spotlight. Click on "save" to complete the proces.
Shopping list
You can buy all the parts yourself, for example on Aliexpress.com.
Small OLED screen
Jan 21, 2019
This small screen is built with OLED technology. It uses very little power.