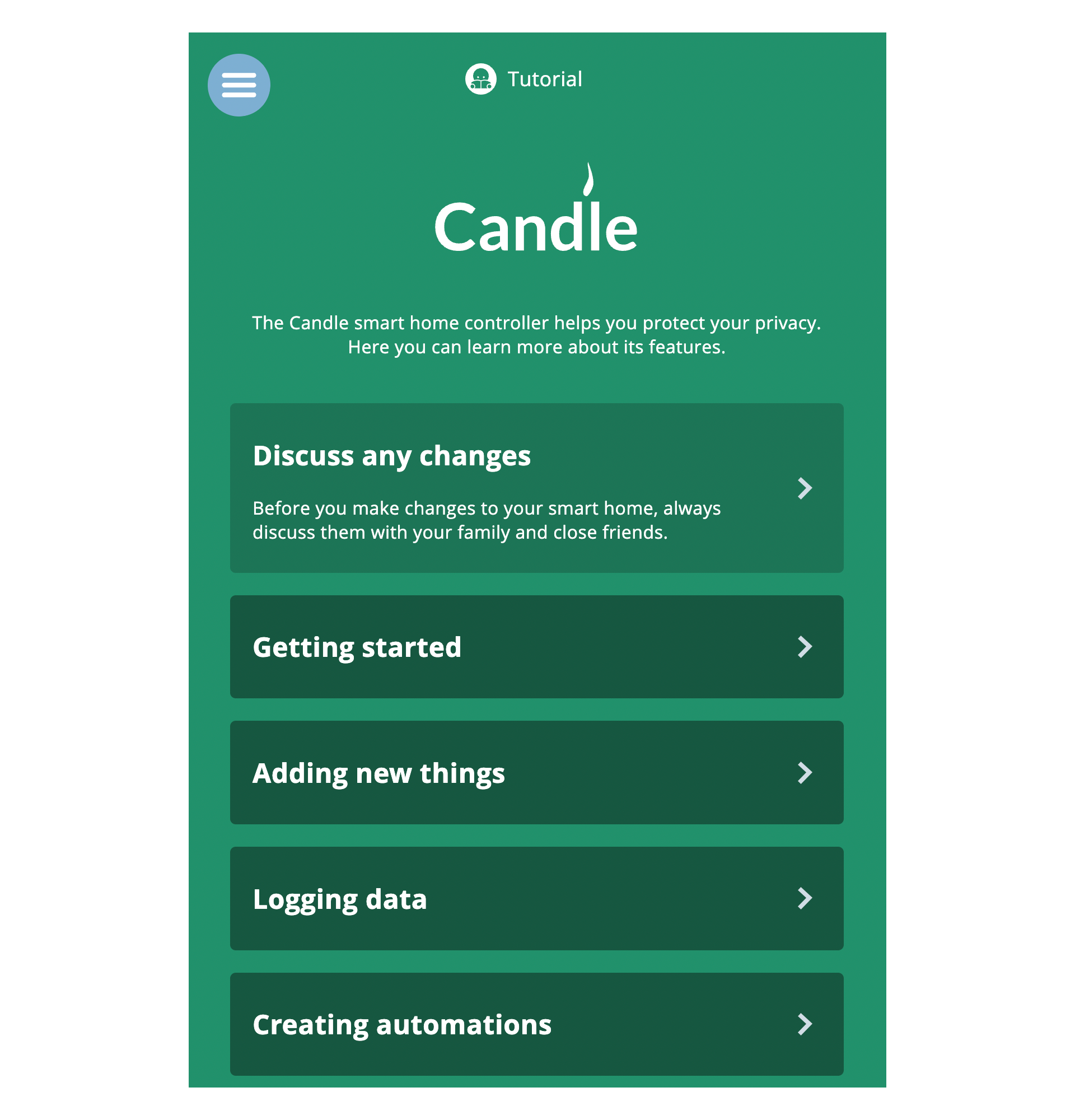 ‌Get the most out of it
Candle comes with a built-in tutorial, so you don't even need to internet to learn how to use it.
For example, do you want to change your background color to this gorgeous green? Open the Candle App Store, click on the settings button for the Candle Theme, change the color and click 'save'.
And if you're ever in trouble, visit the Troubleshooting page.