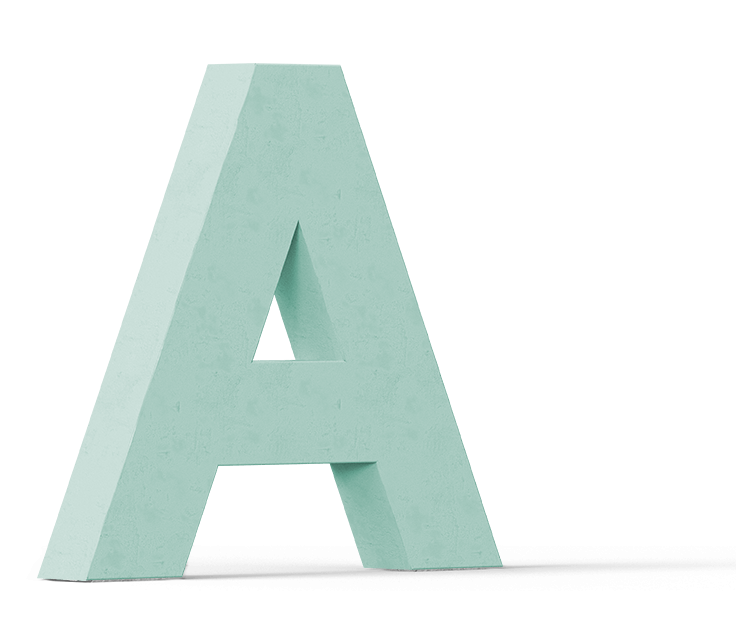 Get started with Candle
Candle is an easy to put together kit
1. Build the controller
You will need a Raspberry Pi and a Zigbee USB stick. You can keep it simple or go for the luxury touch screen version.
The magic is in our open source software.

‌2. Get the most out of it
Candle comes with a built-in tutorial, but this website also offers additional lots of tips and tricks.