No surprises on your electricity bill
Keep track of how much electricity your household uses.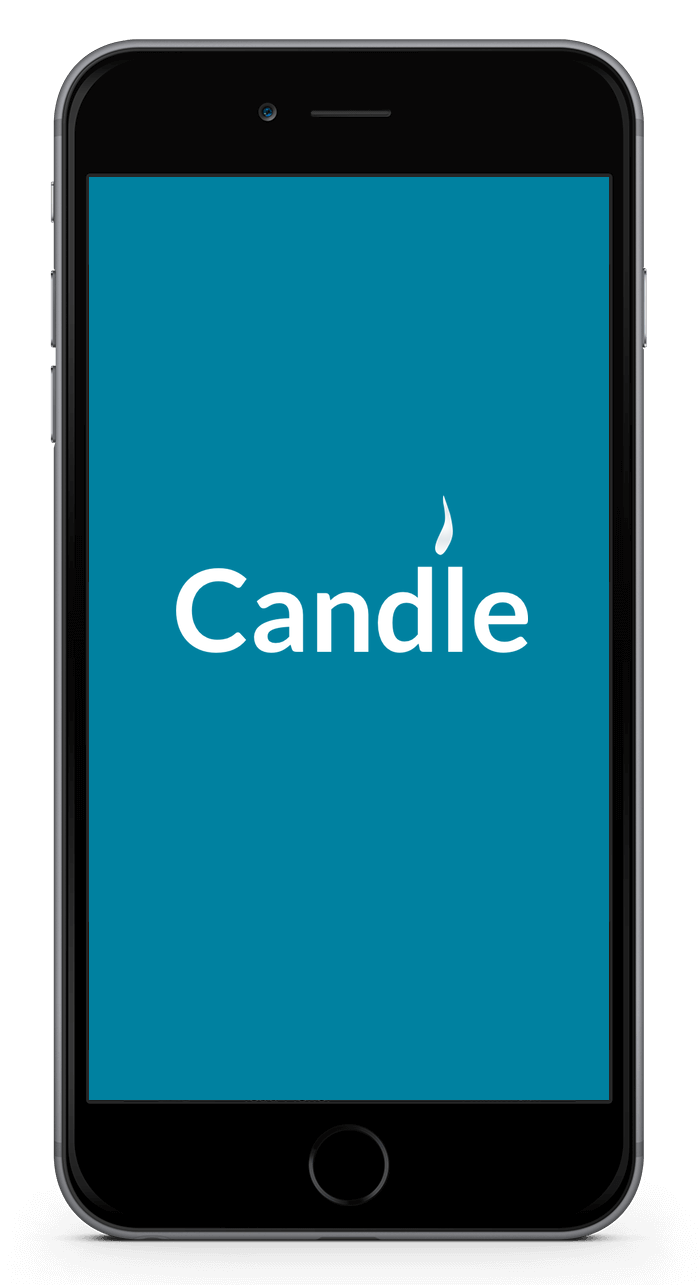 Live data
See how much electricity you are using at any time.
Detailed reports
Compare days, weeks or months of power use.
One size fits all
The sensor counts the light pulses on your power supplier's meter.
Lower your bills
It can be confronting to see how much a new TV raises your average electricity use.
M‌ost smart meters are not privacy friendly 
Around the world electricity companies are pushing home owners to install smart meters.
Each electric device in your home has a unique power usage fingerprint. By using "power disaggregation" algorithms your supplier could figure out which specific devices you own.
If you ask, your supplier could promise to disable measuring your data remotely. But then you are still handing them the power to re-enable this at any time, and your home is still connected to a network, which is always a security risk.
Creating the sensor
A‌proximate build and install time: 20 to 40 minutes.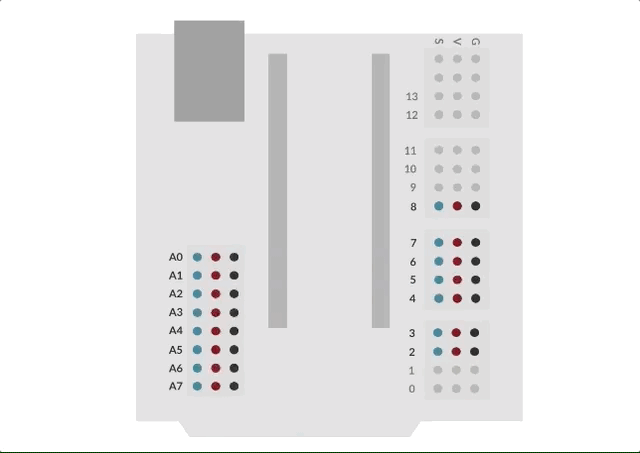 Plug in the RF-Nano Arduino
Plug the RF-Nano into its socket. The USB connector should be on the outside of the main board.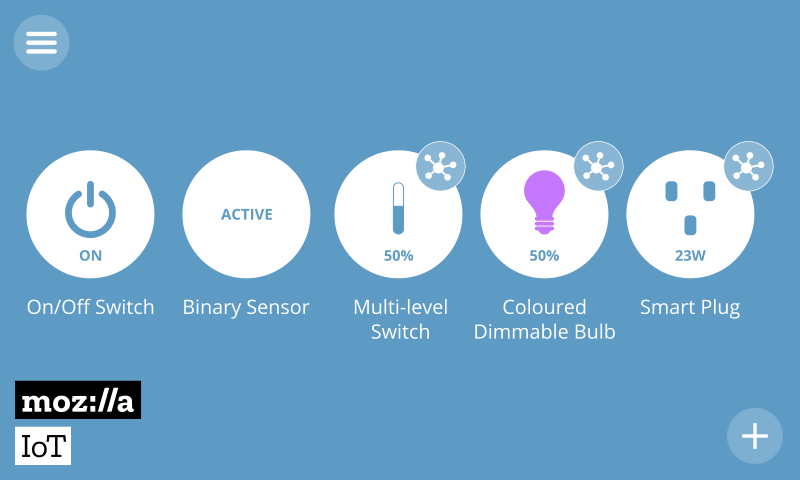 Add your new device
Visit the Mozilla Gateway controller and on the things page press the (+) icon. Your new creation should be available. Optionally, select which of its properties you'd like to have in the spotlight. Click on "save" to complete the proces.
D‌one! 
Why don't you share the news with a friend, without using social media?
Shopping list
This shopping list on Aliexpress will get you everything in one go.
Dupont wire
Aug 09, 2018
These wires allow you to easily connect the main board to sensors and actuators. They snugly fit over the pins. No soldering…
Light pulse sensor
Aug 06, 2018
This 'photo diode' can count the light pulses that your electricity meter gives off.
Expansion board
Aug 06, 2018
This expansion board makes it easy to connect everything by just plugging in wires.