Paper prototyping housings for Candle
Designer Jesse Howard, who created one of the original sets of prototypes, has been experimenting with another housing for his fine dust sensor. By using paper,  he has created the same shapes, but putting them together is quicker and cheaper. They look great too!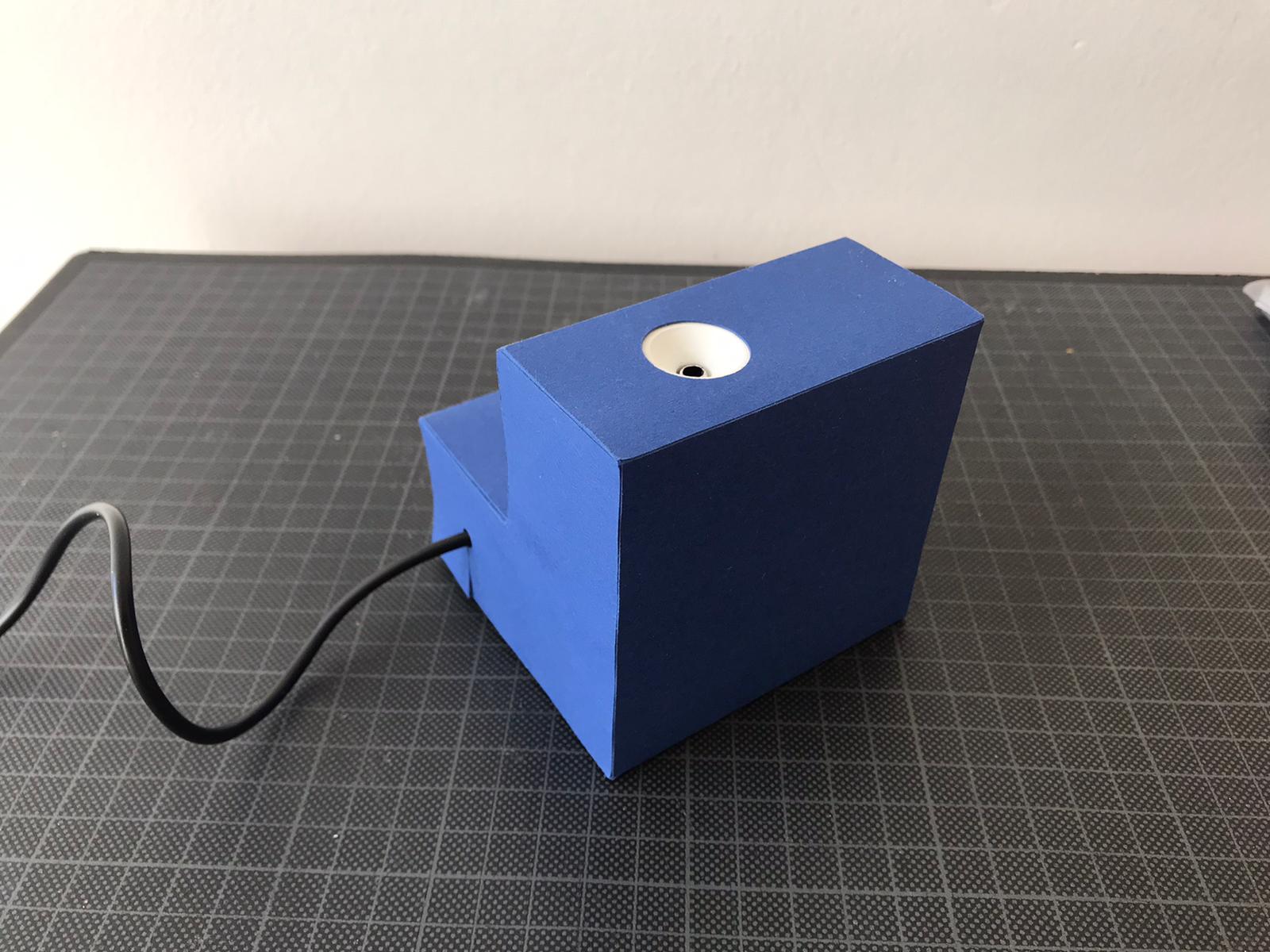 Here you can see a 3D printed funnel that extends the air quality sensor's air intake, creating a sleek funnel shape.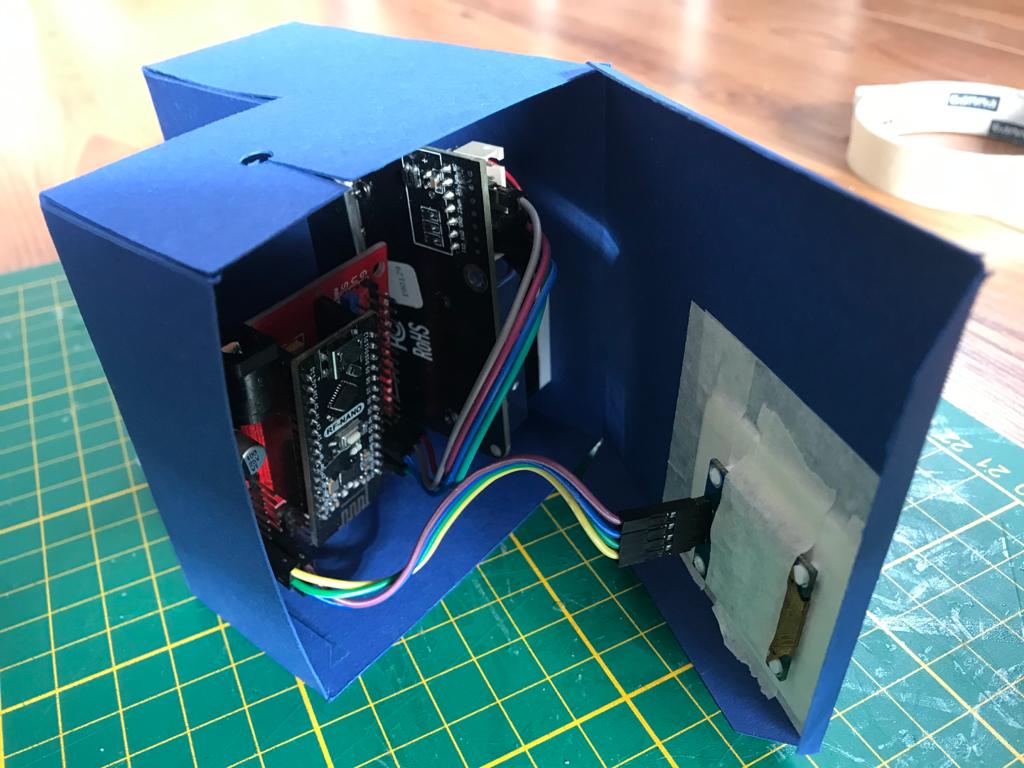 Here you see the inside. Who knew origami skills would come in handy when building a smart home.
Jesse prototype is built out of paper. This is ok for a prototype, since 5 volt systems are very little power and don't get very warm. Still, if you're inspired by this, please be careful, and use something like folded plastic instead. A short circuit could always create a fire hazard, and insurance might not cover such a fire. Safety first!
Share this article
These are privacy friendly sharing buttons; no code from these companies has been loaded into this page