These devices play nice
While Candle supports hundreds of devices, we suggest you buy these.
Zigbee
We recommend using Zigbee devices where possible. There is a very simple reason for this: Zigbee devices cannot by themselves connect to the internet. They are "private by design".
‌
‌Under the hood we rely on the open source "Zigbee2MQTT" project. It brings together hundreds of volunteers who work together to support an ever growing number of these devices.
When in doubt, go IKEA
IKEA's devices are optimally supported by Candle. We tested most of their devices, and in some cases have made some optimisations.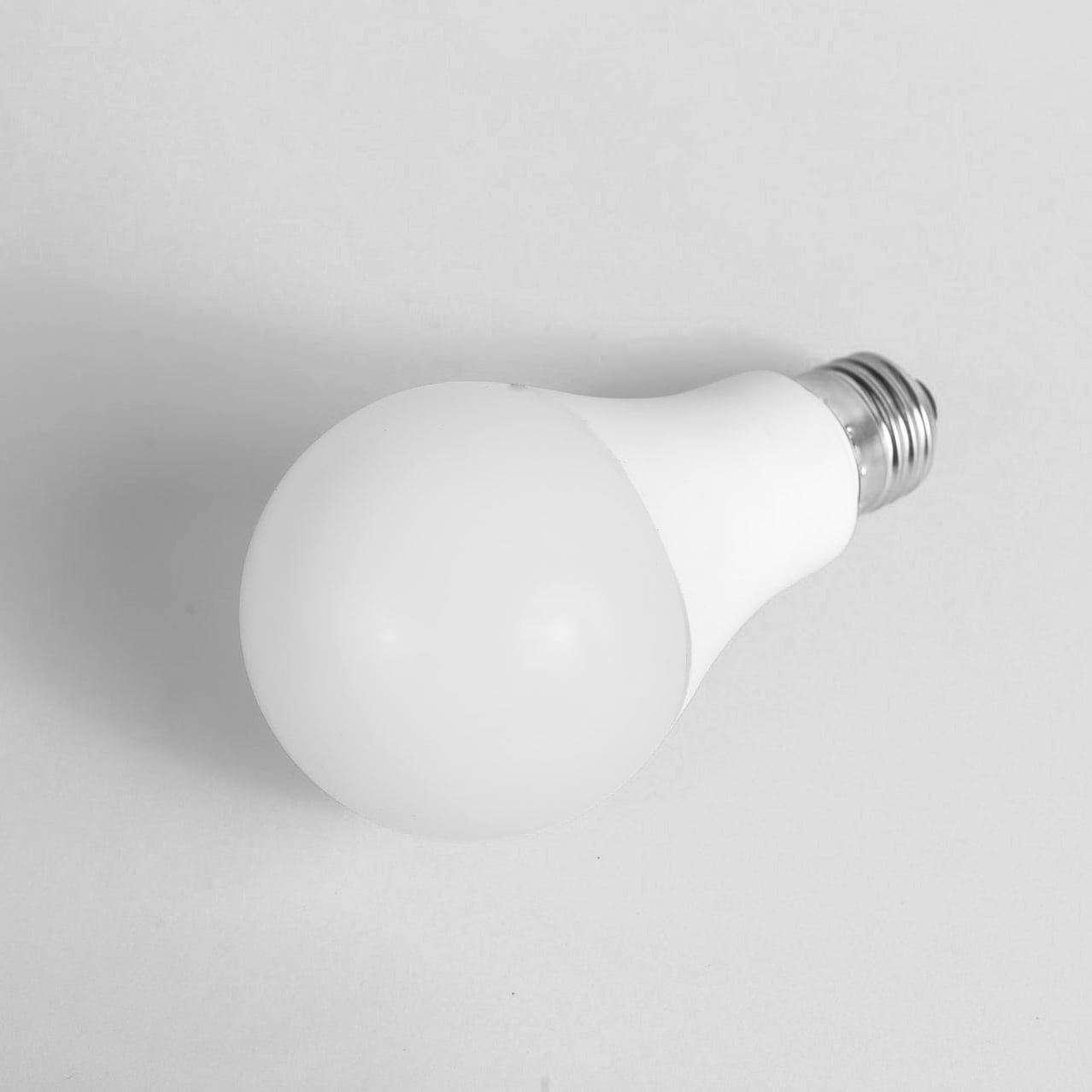 Lights
We recommend IKEA or Philips Hue lights because Candle can update their firmware for you.
‌
Lights from numerous other brands will also work fine.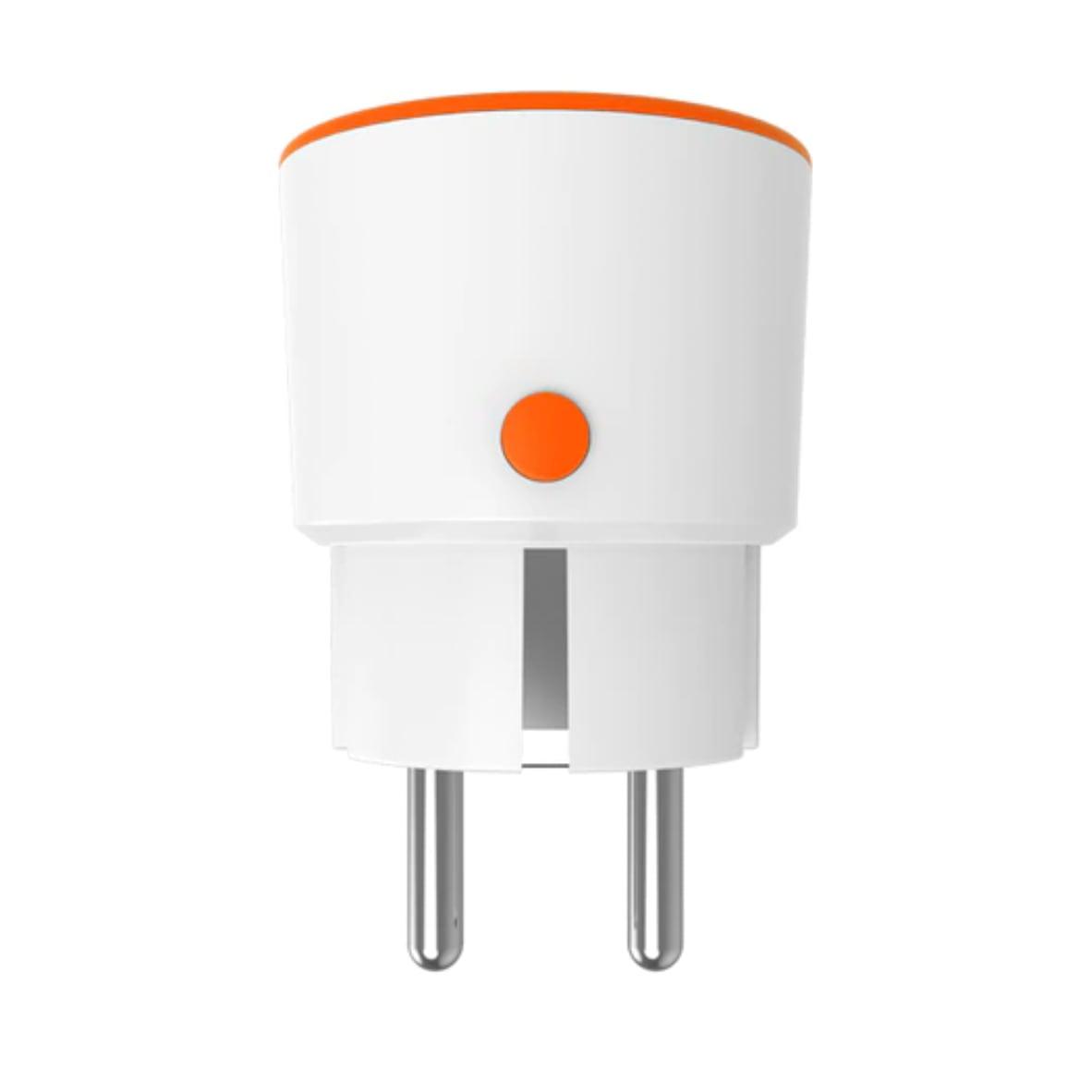 Power sockets
We recommend power sockets that can also track energy use, such as those by Tuya, Blitzwolf or Xiaomi. ‌You can find all supported devices here.
‌
An affordable option is the "Tuya Smart Zigbee 3.0 16A outlet".
‌
‌If you don't care about tracking energy use, go for IKEA power sockets.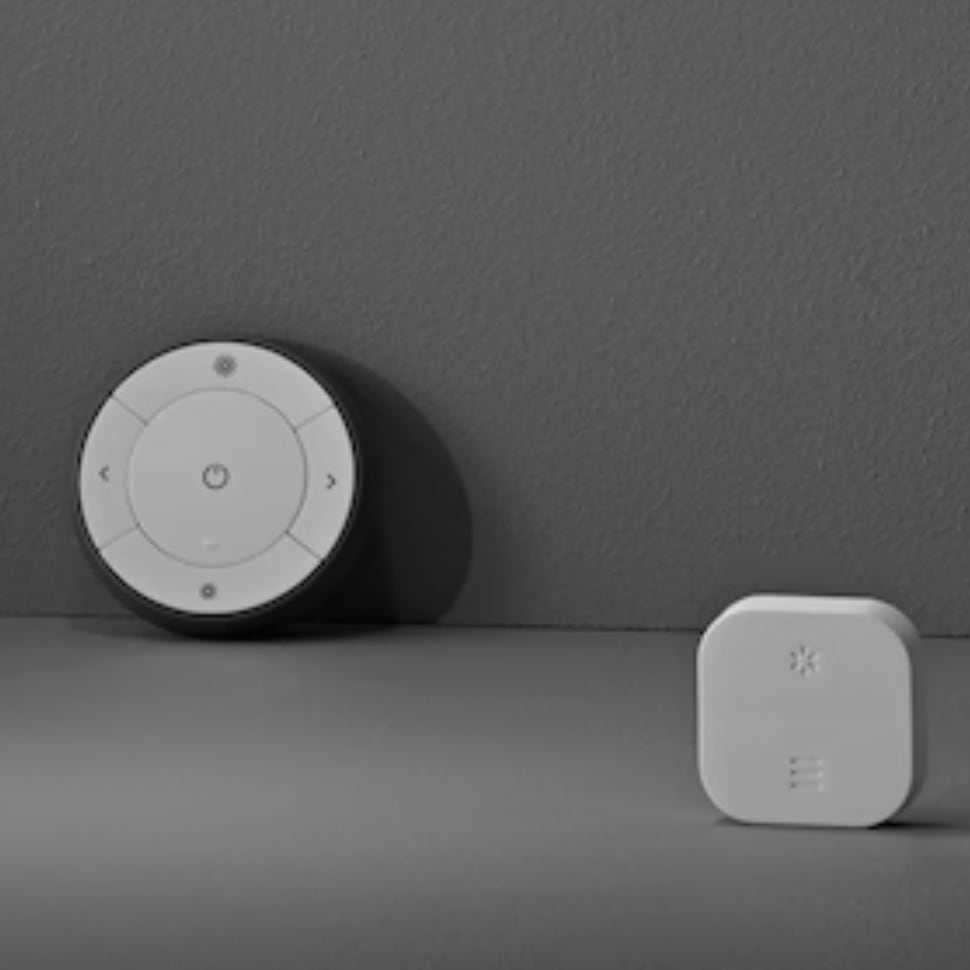 Buttons and knobs
We recommend IKEA buttons and knobs.
‌
‌Tip: the Symfonisk volume control knob works great in combination with the Internet Radio and Followers addon.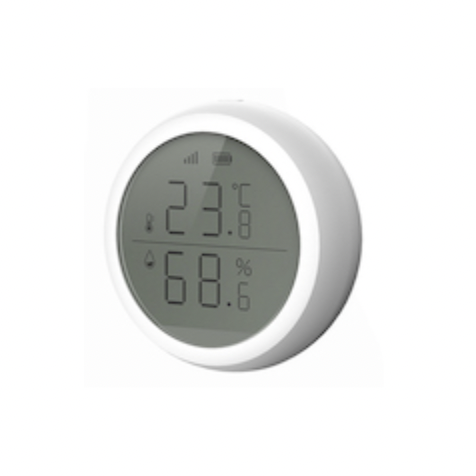 Temperature and humidity sensor
The TS0212 has a display and runs on two AAA batteries, so you can recharge them.
‌
‌‌‌It's available on Aliexpress.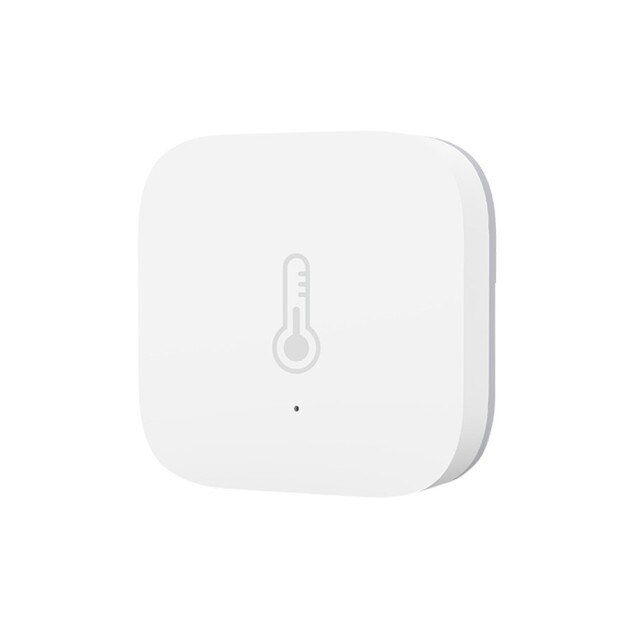 Barometer
This Xiaomi sensor measures air pressure, as well as temperature and humidity. You could use it as an outdoor sensor. It runs on a coin cell battery and lasts about a year.
‌
‌Candle can use the air pressure data to create a local weather prediction, without the need for a cloud service.
‌
‌‌‌It's available on Aliexpress.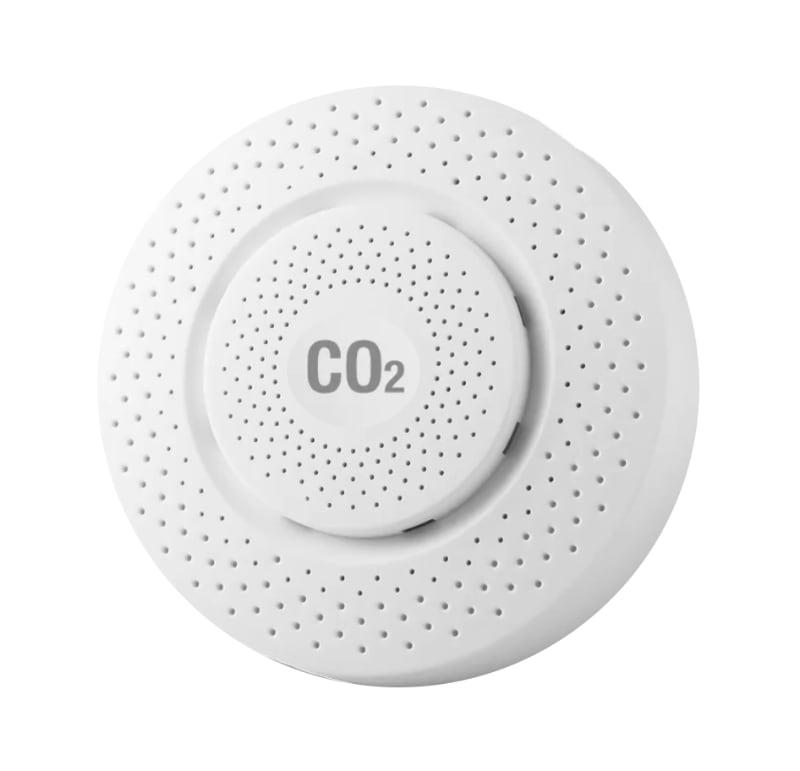 CO2 Sensor
Measuring carbon dioxide can reveal when it's time to open a window and let some fresh air in. The Tuya TS0601 is affordable, precise, and powered by micro-USB.
‌
‌‌‌It's available on Aliexpress.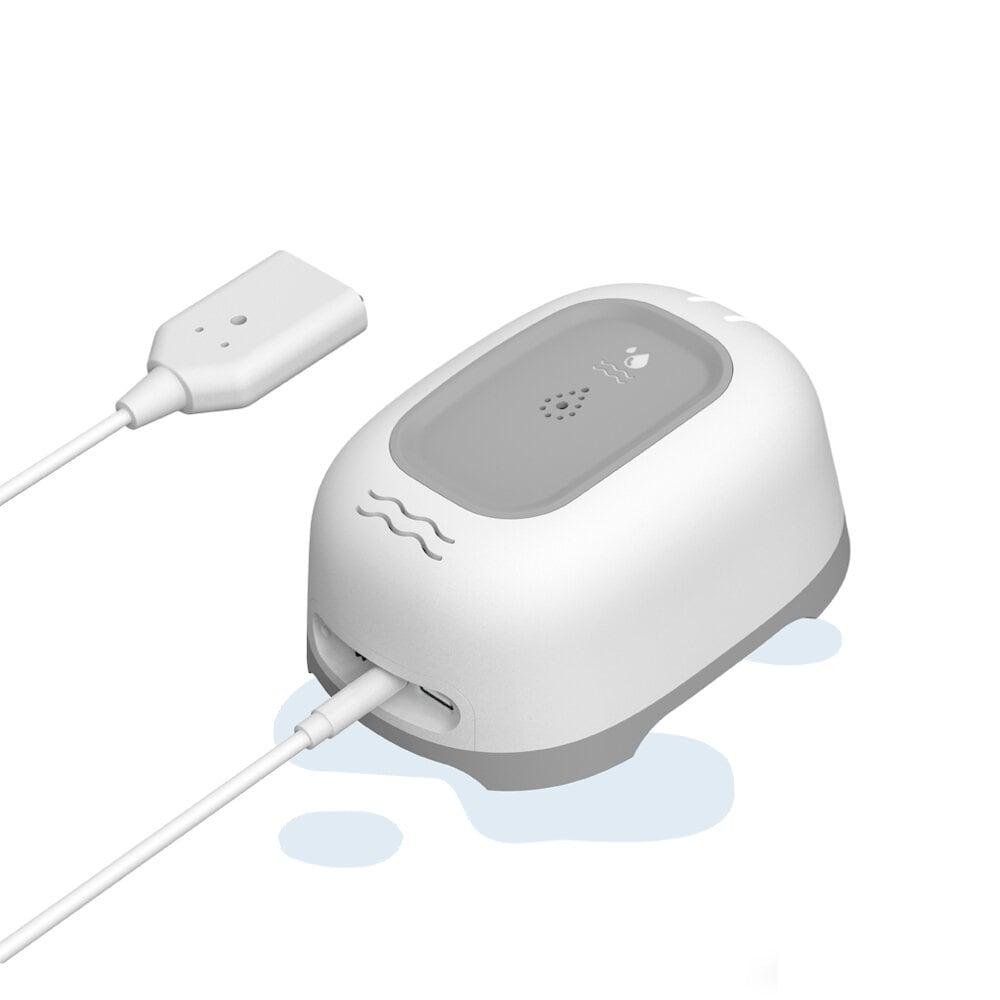 Water leak sensor
The WLS-100z water leak sensor by Tuya can be recharged via USB, and has a built-in speaker to alert you if there is a leak. Fully charged it will last 1,5 years.
‌
‌‌‌It's available on Aliexpress.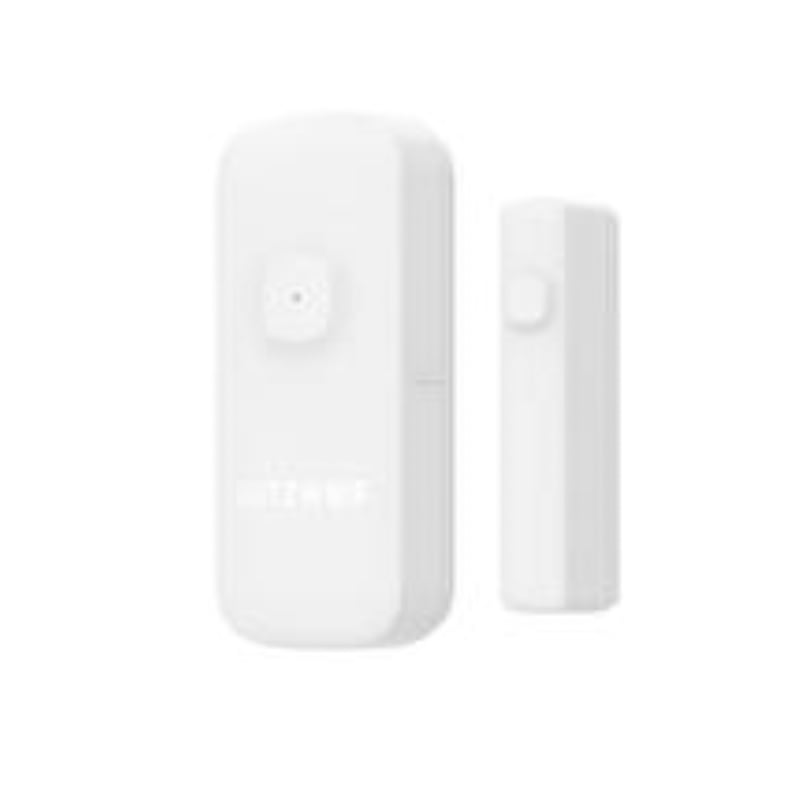 Door/window sensor
The BW-IS2 contact sensor by Blitzwolf will tell you if your window is open or closed. It can be recharged via USB.
‌
‌‌It's available on Aliexpress.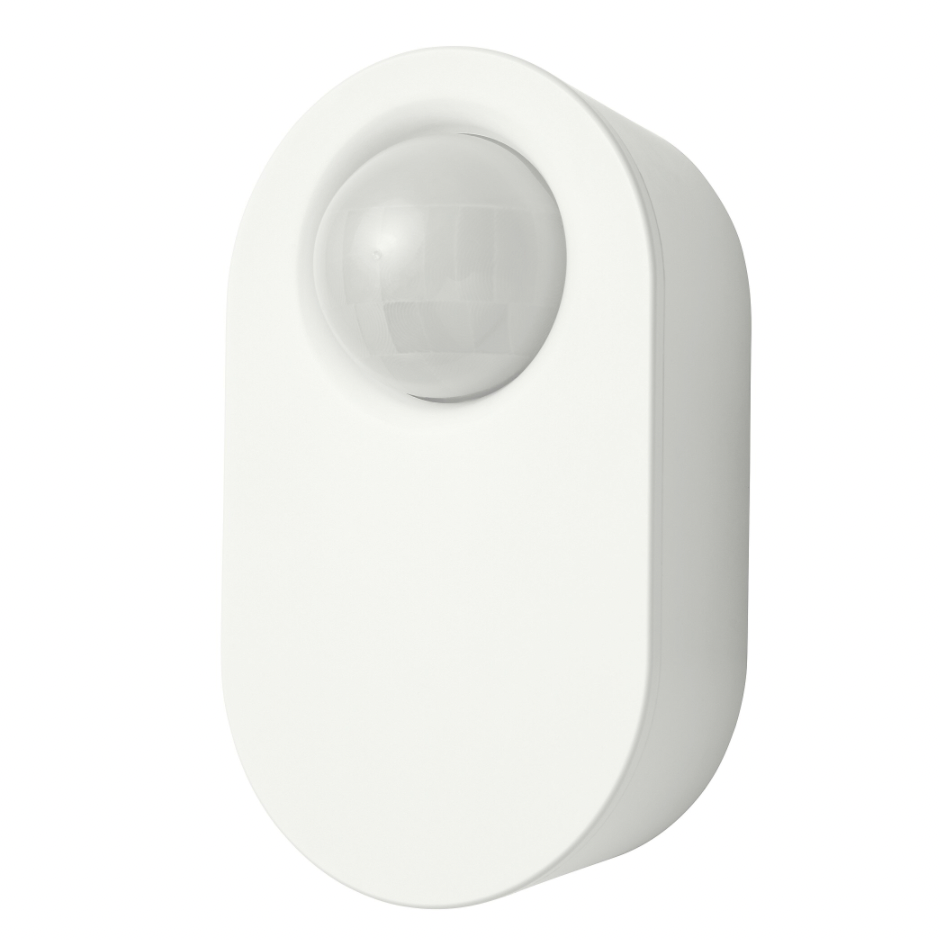 Motion sensor
An infrared motion detector by IKEA. It runs on two coin cell batteries.
‌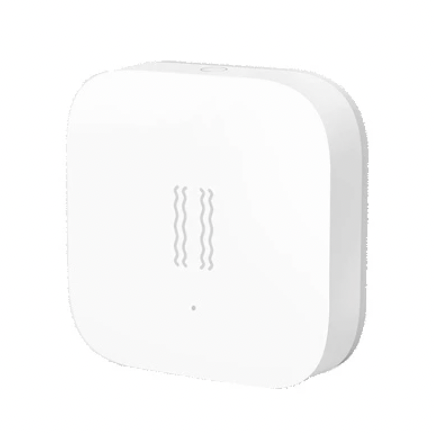 Vibration sensor
This small sensor by Xiaomi can measure vibrations, for example when a fridge is opened. It uses a coin cell battery which lasts about a year.
‌
‌‌It's available on Aliexpress.
Dust sensor/filter
The IKEA starkvind combines a fine dust sensor and dust filter in one device.
‌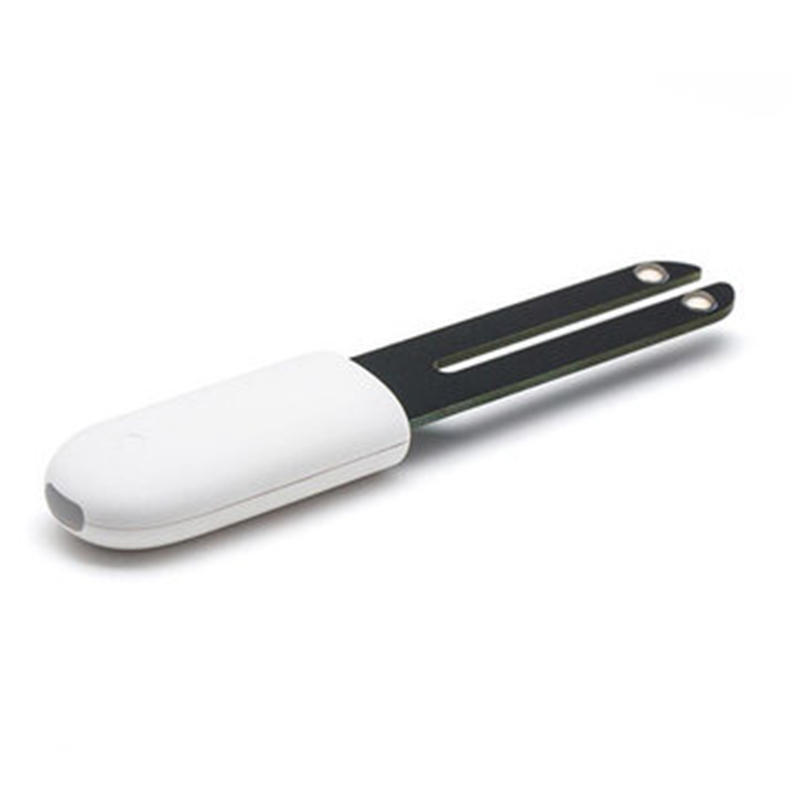 Soil moisture
The Xiaomi MiFlora bluetooth soil sensor can help you keep your plants alive. Get the official international version. it uses a coin cell battery which lasts about a year.
‌
‌You will need to install the Mi Flora addon from the app store.
‌
‌It's available on Aliexpress.
‌
Smoke or Carbon monoxide sensor
Heiman's HS1SA is a popular certified smoke detector. They also sell a model that measures carbon monoxide levels instead.
‌
They are available on Aliexpress.
‌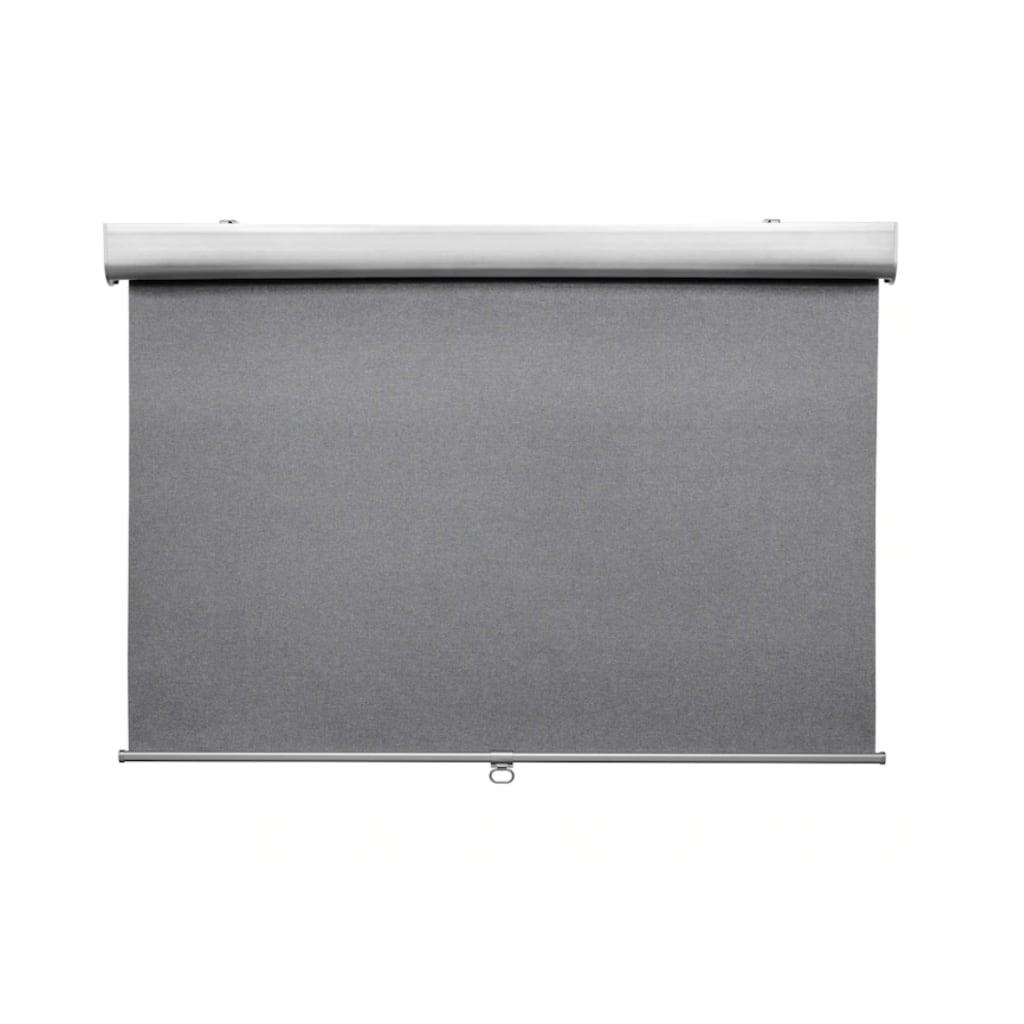 Roller Blinds
IKEA's Fyrtur roller blinds work great with Candle. 
‌
‌They cost between 129 and 169 euros, depending on the size.

‌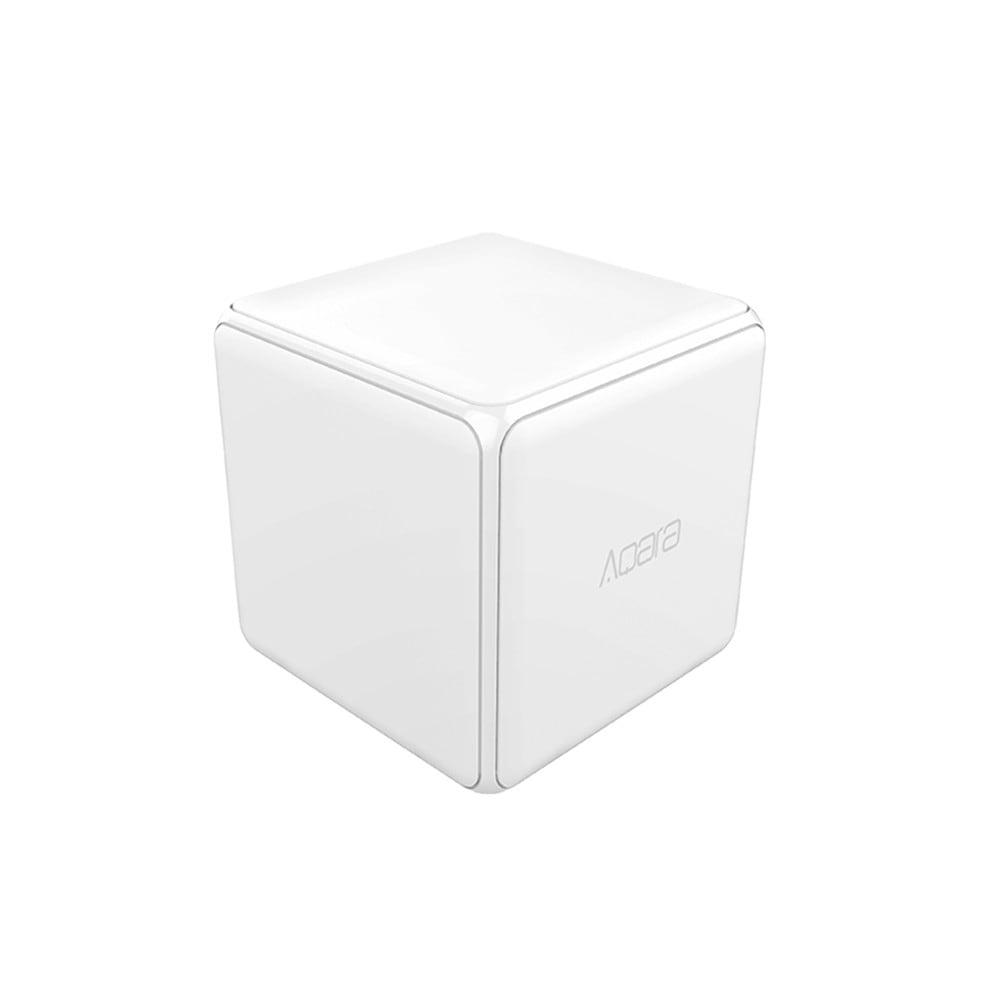 Magic Cube
A unique device, the Xiaomi Magic Cube will tell you what side it is resting on. It also tells you if it's being rotated.
‌
‌It's fun to use with the Internet Radio addon, where each side can correspond to a different radio station.
‌
It's available on Aliexpress.
‌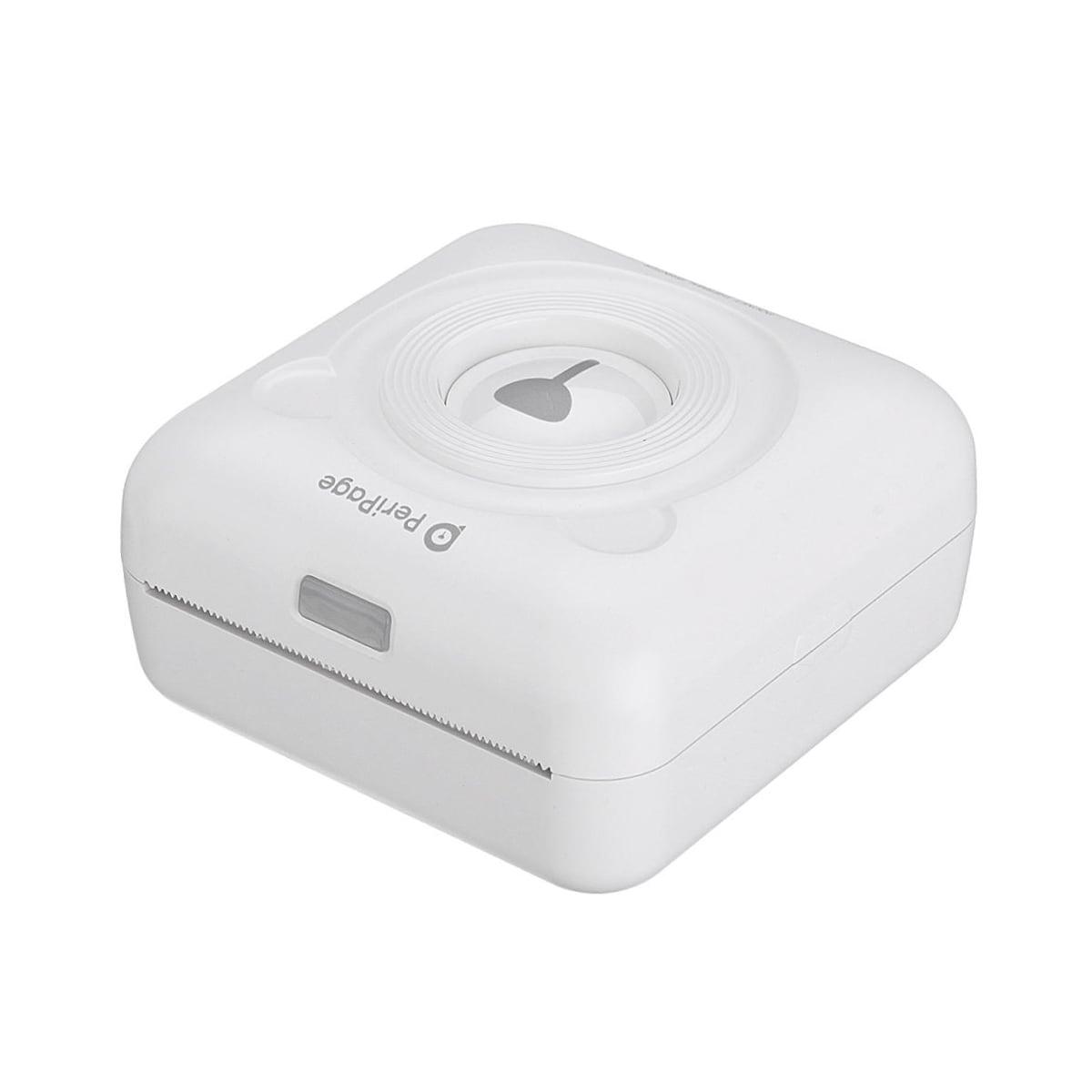 Peripage Bluetooth printer
Candle allows you to print data and photos to a Peripage printer. These small devices are cheap to run because they are designed to print in black and white onto receipt paper.
‌
‌We recommend getting the 304 DPI version, which offfers a higher printing resolution for a relatively small price increase.
‌
It's available on Aliexpress for about 45 euros.
‌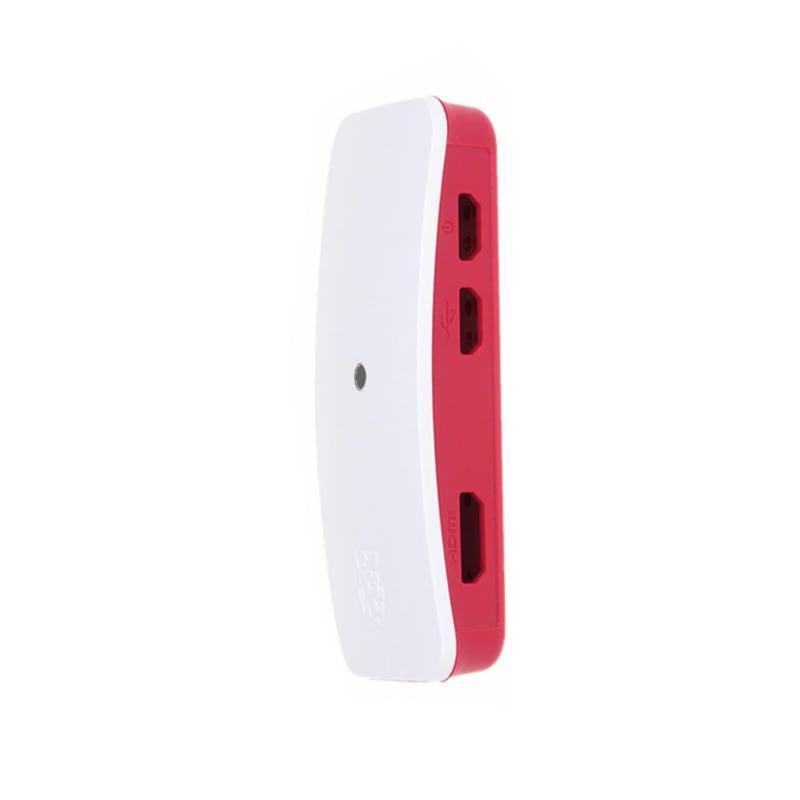 Security camera
Candle can connect with security cameras that support the ONVIF protocol. But may we recommend you put together our "Candle Camera" instead? It comes with extra privacy enhancing features and integrations.
‌
It costs approximately 50 euros to build. Learn more here.
‌
What's missing?
Some devices categories don't have good privacy protecting options yet.
‌
‌Frustratingly, often you'll find that using devices that are literally right next to you still require a cloud-connection.
Health and fitness
If you know of health and fitness tracking devices what could work well with Candle we'd be all ears.
‌
‌You could do rudimentary sleep tracking by pointing a motion tracker at your bed, but the privacy implications are also quite clear here.
Vacume cleaners
It would be nice if smart vacuum cleaners could have a setting to restrict their communication to the local network. 
‌
‌If you are technically able you could get one that is supported by the Valetudo project, and "tame" it that way. Or you could just manually press the button whenever you want it to clean.
Mobility
While Candle can connect with Tesla chargers, the bigger question, as always, is whether the connection has to be made via a cloud server, and which third parties are involved. Even though your car may be right next to your home.
Smart locks
Smart locks are a bad idea. Having your locks connect to the internet is asking for trouble. If you must have a smart lock, try getting one that works via a local Bluetooth connection, although even those are being hacked.