Which privacy protecting products are available now?
Candle offers some features and sensitivites that we hope will become more widely available in the future. But what if you want a smart home now, and creating the Candle devices is too difficult? What can an average consumer do?
Well, fear not. In this article we'll explore how you could build a smart home today that keeps all your data inside your own home.
1. Choosing a controller
The heart of your privacy friendly smart home will be controller that keeps the data inside your home at all times. You could still access the data from outside your home, but that means you will be logging into your own home instead of some company's cloud server.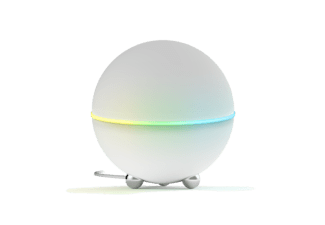 This Dutch smart home controller (call us biased) can connect to a wide range of devices, and keeps your data inside your own home. 

It may seem a bit pricy though, at $300 for the base model. But you get a lot of value. The software looks great, it can connect to a wide range of devices, and there are no subscription fees. It doesn't have local voice control though...
Geeky options
Hubitat is a smart home controller that focusses on handling data locally. It's let down by it's interface design, but otherwise looks solid. The amount of trackers in their website is a bit worrying though.
Mixtile Hub looks promising. It has local voice control, and is based on open source software.
Budget option
Mozilla Gateway
A cheaper option ($100) is to use the software that Candle is based on: the WebThings Gateway. It's the latest creation of the Mozilla foundation, who are beter known for creating Firefox.
The most difficult thing you'll have to do is flash an SD card. If you follow the first steps of making the Candle controller you should be fine. 
Instead of creating the Candle receiver, buy a Zigbee USB stick instead, and plug that in. It allows you to connect to many commercial Zigbee products. 
As a bonus, with this option you can still get all of the Candle Controller's features, like privacy friendly voice control.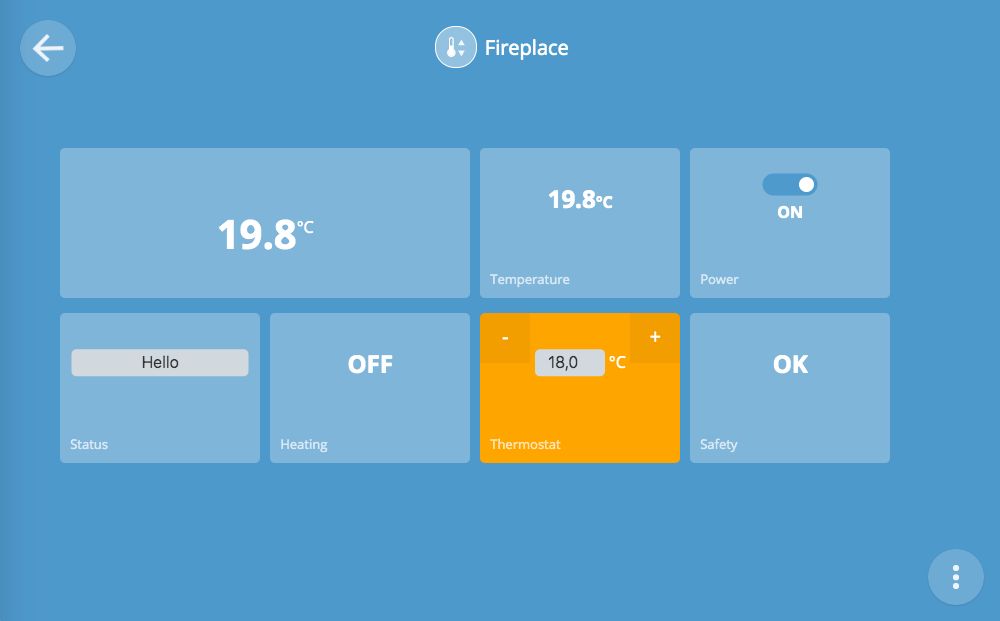 If you are a hardcore smarthome enthousiast, you could also check out the Hubitat Elevation.
2. Buying cloudless devices
A smart home isn't complete without its many devices. To protect your privacy, we will only be buying Zigbee and Bluetooth devices, since they don't setup a direct cloud connection. These devices work together to create their own separate network.
As a rule of thumb: any device that uses WiFi to communicate is a privacy and security risk. Since it can connect to the internet directly, it can upload your data without you knowing it. And since most people will connect it to their home wifi network, it also means that if these devices are hacked, they can try and attack your laptop and phone next.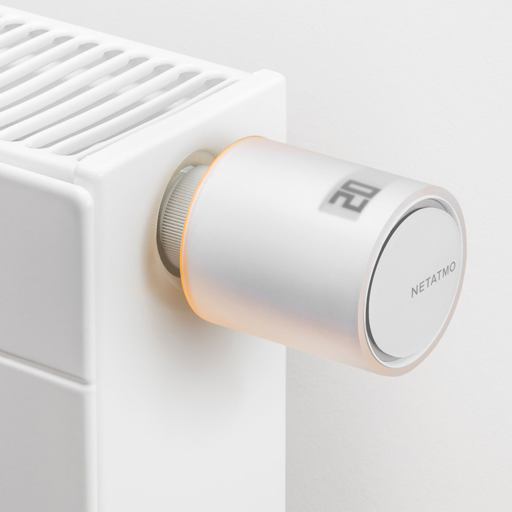 Thermostat

If you chose the Homey, then you could get the NetAtmo thermostat radiator knobs (pictured). They use Z-wave to communicate.
For the WebThings Gateway, check out the beautifully minimalistic Zen thermostat. It's available in a WiFi and a Zigbee variety, so make sure you get the latter. 

Both devices will connect directly to the controller, so data about your heating behaviour stays where it should: in your home.
Xiaomi Mi Flora plant health sensor
Bluetooth devices don't technically need to connect to the cloud to work. Xiaomi will want you to connect these devices to your phone so that it will send on all the juicy data to their Chinese servers. But we won't let this happen. Just install the MiFlora plugin for your controller, and then the devices will connect to your controller instead of your phone. Then the controller will make sure no contact with China is ever made.
IKEA lights 

IKEA seems to understand the value of privacy. In a time where most companies use WiFi, they chose to use Zigbee instead. You don't even need to use their app, as their lights come with small remote controls. In our case we'll (also) control the lights from the controller.
You do not need to buy the Tradfri controller.
IKEA blinds
Generally it's a smart move to buy IKEA products if you want to protect your privacy, so we're looking forward to what other devices they will release.
You do not need to buy the Tradfri controller.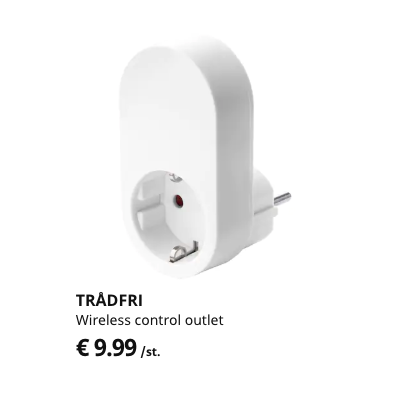 IKEA power socket
Yes, it's IKEA again. This zigbee power socket allows you to switch simple devices on and off. It should work fine with both the Homey and the WebThings Gateway.
You do not need to buy the Tradfri controller.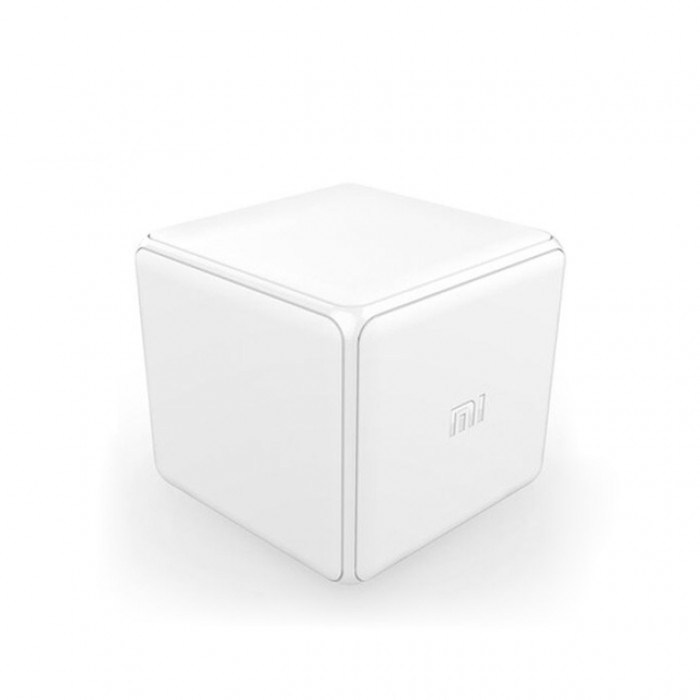 Xiaomi Magic Cube
This fun little device can be used to turn things on and off simple by rotating it to a different side. For example, if side 1 is up, your home could switch to "movie mode", where the lights dim and a projector is powered up. It's up to you. If side 2 is up, your home could go into "night mode". It's up to you. It costs about $14.

3. Other devices
This is just a small selection of devices to get you started. Using the links below you can find more smart devices that don't use WiFi. 
To be clear: we haven't tested these devices and don't guarantee they will work with your controller. We of course prefer our own Candle devices, since they are open source, transparent, and offer many extra privacy features (such as easily disabling data transmission or generating fake data for a while). 
But if you don't like to fiddle with electronics, then we hope this will help you protect the privacy of you and your loved ones as much as possible.
Share this article
These are privacy friendly sharing buttons; no code from these companies has been loaded into this page